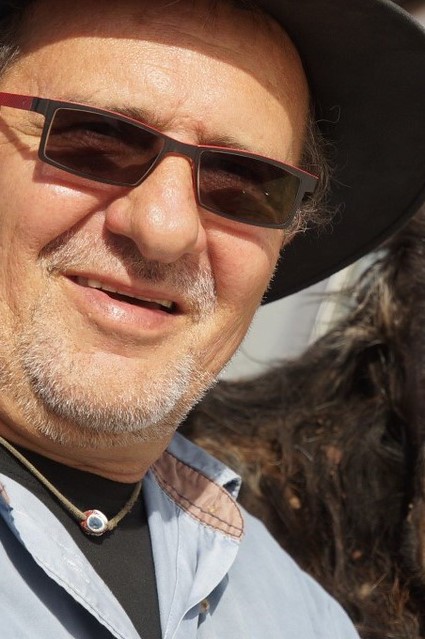 TransAfrica is a big family across numerous countries. In African terms, I will say we are an extended tribe.
The loyalty and dedication between TransAfrica and our staff has been woven by thirty-five years of building and sharing an innovative travel experience. The combination of professionalism and personal engagement among all our staff has made TransAfrica the best cultural and adventure operator in West Africa.
I believe that the "human factor" is our most valuable asset, and for this reason we have bet on investing in it during this difficult time.
That said, Covid completely stopped our activity from 24 March 2020. While we were able to pay our entire team full salaries until the end of May, as we have not received any governmental support or subsidies nor tourism spend, we had to make the tough economic decision to move our team salary to 50% from that point onwards, until the unknown end of the pandemic and restarting of operations as normal.
However, in the last few weeks, with the increasingly optimistic news about vaccines and cures, we start to see the "end of the tunnel".
We are excited for the new single-country tours we've created, and also for the continued reports of extremely low numbers, that has characterised West Africa and successful re-openings across the numerous countries where we offer experiences. Our staff and me will soon be again in the field to share our travel expertise and passion for African culture with you, dear traveller, whom we consider as an essential part of our tribe.
We look forward to welcoming you back to West Africa soon!
Alberto Nicheli
TransAfrica Founder