Travel Philosophy, Ethics and Excellency
TransAfrica rises from a passion for Africa and for travelling, enriched, over the years, with professionality.
Africa within a crocodile
Between land and water reigns an ancient creature: the crocodile, metaphor of the Earth's mysteries and guardian of the underground lands. A double nature which makes the people of Bazoulè, in Burkina Faso, love it. According to the legend, the crocodile has prevented the people of Bazoulè from dying of thirst and so it is regarded as a hero by local communities.

TransAfrica has adopted the crocodile as its own mark to represent the mystical and more spectacular Africa, features that characterize every TransAfrica's Tour and offer travelers unforgettable experiences.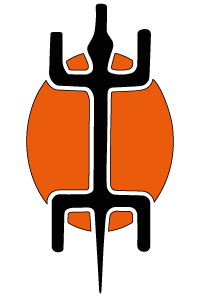 Ancient rituals, ceremonies, dances, sacred masks, traditional festivals, contemporary and large music events mix one another.
Discover our tours
This website makes use of technical cookies and, prior your consensus, of profiling cookies, of third parties, for advertising scopes and to improve services and the users experience. For more info or to deny your consensus, read the whole disclosure. If you decide to go on browsing and by closing this banner, instead, you give your consensus to all the cookies.