Travel Philosophy, Ethics and Excellency
TransAfrica rises from a passion for Africa and for travelling, enriched, over the years, with professionality.
Africa within a crocodile
Between land and water reigns an ancient creature, the crocodile, symbol of the mysteries of life on earth and guardian of life underground.

ransAfrica makes the crocodile its trademark to represent the mystical and spectacular side of Africa that characterises each of its journeys.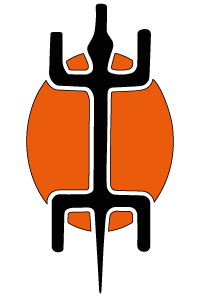 Ancient rituals, ceremonies, dances, sacred masks, traditional festivals, contemporary and large music events mix one another.
Discover our tours